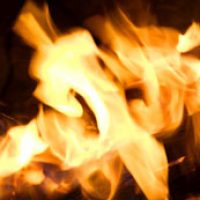 Flame retardant fabrics are available on request.
Our wide range of flame retardant technologies will allow you to select the best solutions for your requirements.
Our fabrics have been successfully tested by SGS accredited laboratories for (DIN 4102) B1 and CPAI84 flame retardancy.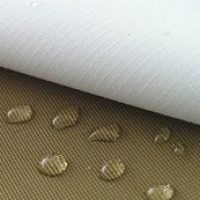 Our fluoropolymer technology gives superb hydrophobicity.
In combination with the water repellent technology we have also developed technologies to eliminate water penetration through our fabrics.
New novel nano-technological solutions are at the forefront of our water repellent systems. 
If required, water penetration testing is done using hydrostatic pressure testing according to ISO811.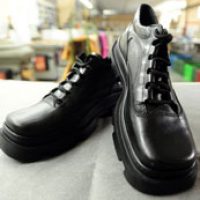 By carefully combining various water-based emulsions of differing glass transitions temperatures, we formulate a coating that imparts the required handle for your application.
These coatings can be applied to woven and non-woven fabrics.